Best of Amazon: Shopping List
I seriously cannot get over the fact that we are currently living in the future. We are the Jetsons, just without the flying cars (but I mean, not for long though, right Elon?). We basically have robots living in our house (muchas gracias, Alexa), we can have face to face video chats with our friends living in another country, and we hold a mini computer right in our palms—so much more powerful than the dinosaur computers that existed ten years ago. Our smart phones are Zenon-space-girl-level future! Do we realize this?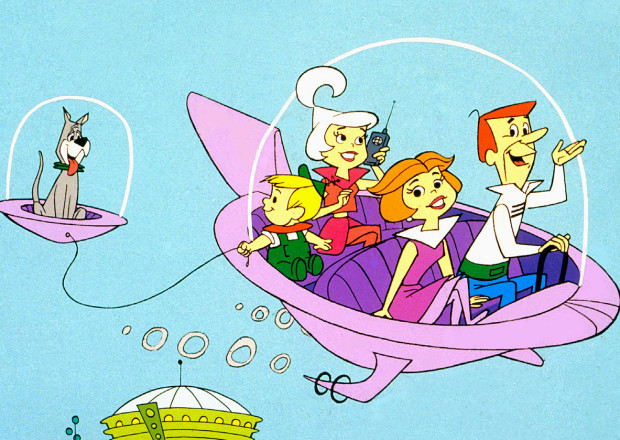 And of all these futuristic innovations, I must say, one that I cherish so very much, is the power we have to browse merchandise online, click a few buttons, and have that item appear on our doorstep a mere 48 hrs later. Our pilgrim ancestors would be FLOORED, just scratching their heads over this. I can't even wrap my head around how this will continue to innovate with robot drones and same-day delivery, I'm still reeling over 2-day Prime shipping.
If you have a subscription to Amazon Prime then you know how vital it is to life. Little bit joking, but not. TBH, if I had to choose between a subscription to Netflix or Prime, you know I'd choose that 2-day shipping. I'm on Amazon daily! Checking out a product I heard about, reading reviews, ordering pantry/bathroom essentials & wandering down the colorful Amazon rabbit hole of new never-heard-before-products. It. Is. Magical. 
So, today I want to share with you my most purchased and/or most loved Amazon buys. These have all brought me immense joy and improved my life in some way. And because I love sharing with you all the things I genuinely adore—here you go. This is me spreading the Amazon love.
(For my full shopping list (yeah, there's MORE!) + storefront, click here.)
Bath & Beauty:
Pantry & Supplements:
Books:
Kitchen Appliances & Tools:
Zen Den: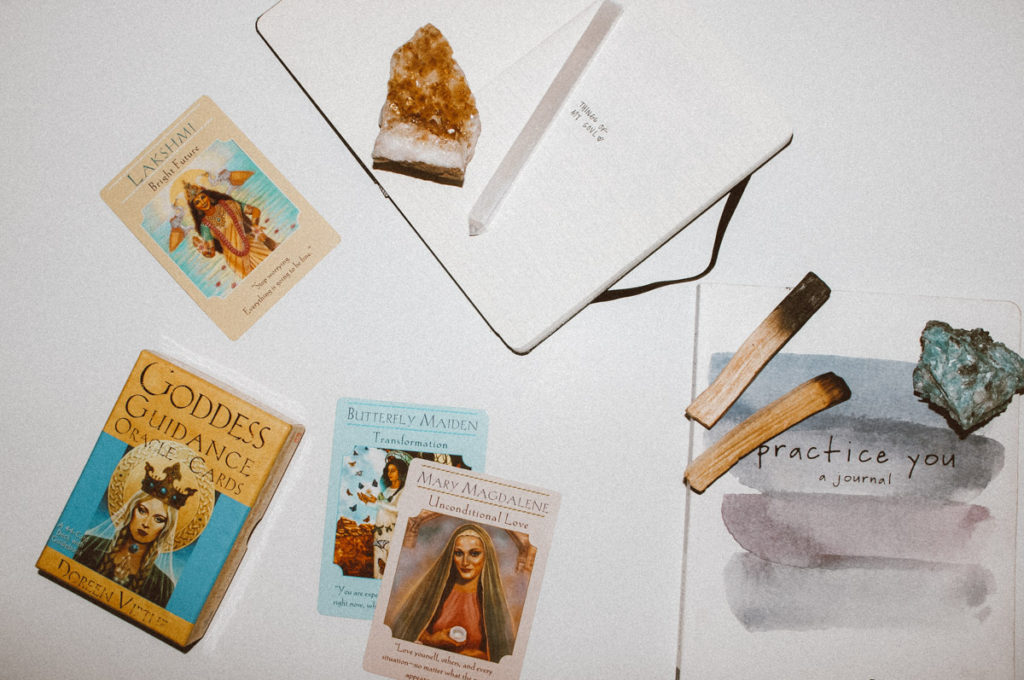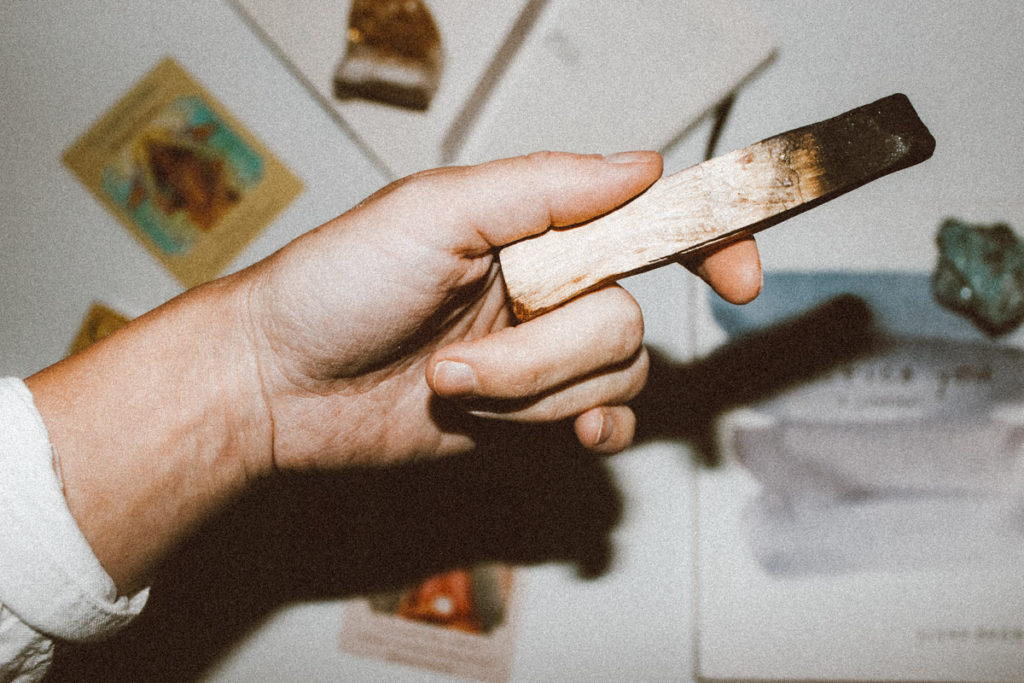 Happy shopping! For a FULL list of my Amazon favorites (yep, there's even more goodness), click here. I'd love to hear how these products perform for you, let me know! Also, have an Amazon buy you're crazy about? Share it with me! I'm always on the hunt for new amazing things.
Xoxo,
Amy